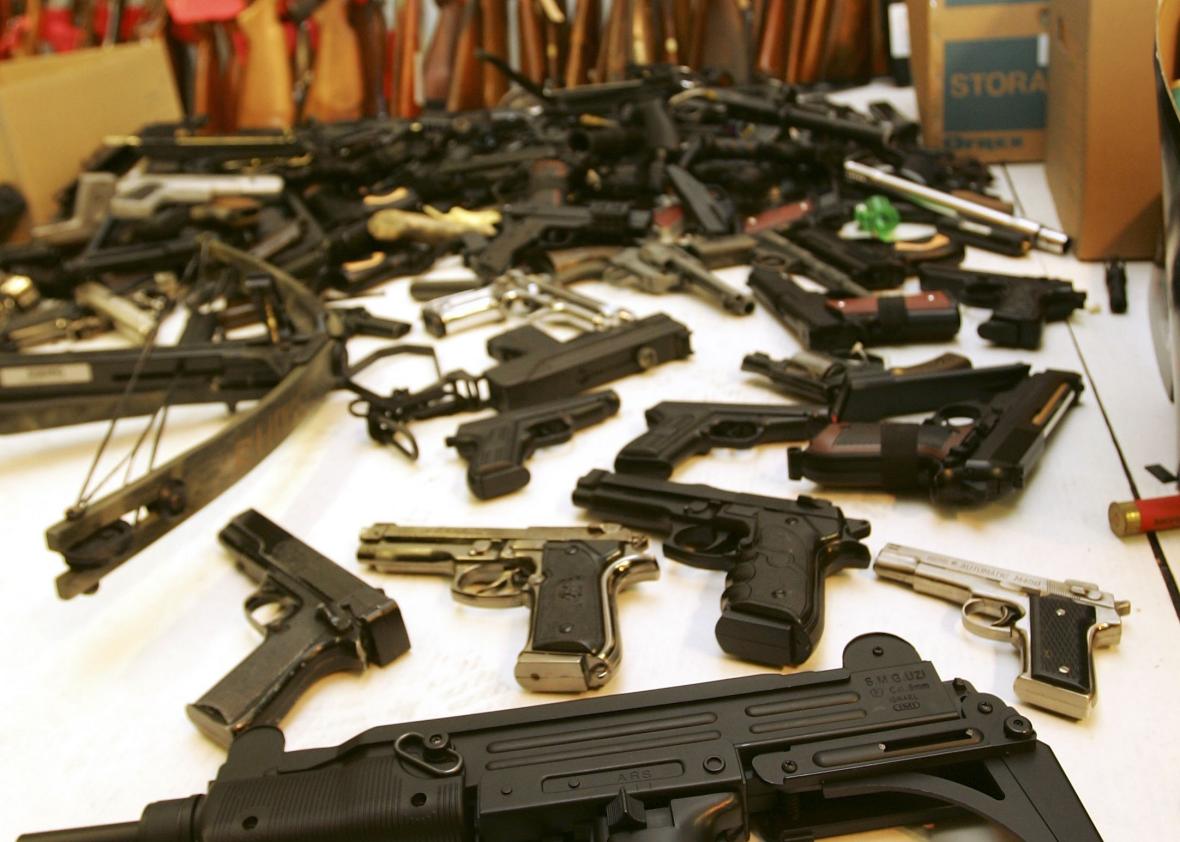 6. A summary of the evidence on guns and violent death
This book chapter summarizes the scientific literature on the relationship between gun prevalence (levels of household gun ownership) and suicide, homicide and unintentional firearm death and
concludes that where there are higher levels of gun ownership, there are more gun suicides and more total suicides, more gun homicides and more total homicides, and more accidental gun deaths.
(bolding and italics added for emphasis).
This is the first chapter in the book and provides and up-to-date and readable summary of the literature on the relationship between guns and death. It also adds to the literature by using the National Violent Death Reporting System data to show where (home or away) the shootings occurred. Suicides for all age groups and homicides for children and aging adults most often occurred in their own home.
Miller M, Azrael D, Hemenway D.
Firearms and violence death in the United States. In: Webster DW, Vernick JS, eds. Reducing Gun Violence in America. Baltimore MD: Johns Hopkins University Press, 2013.