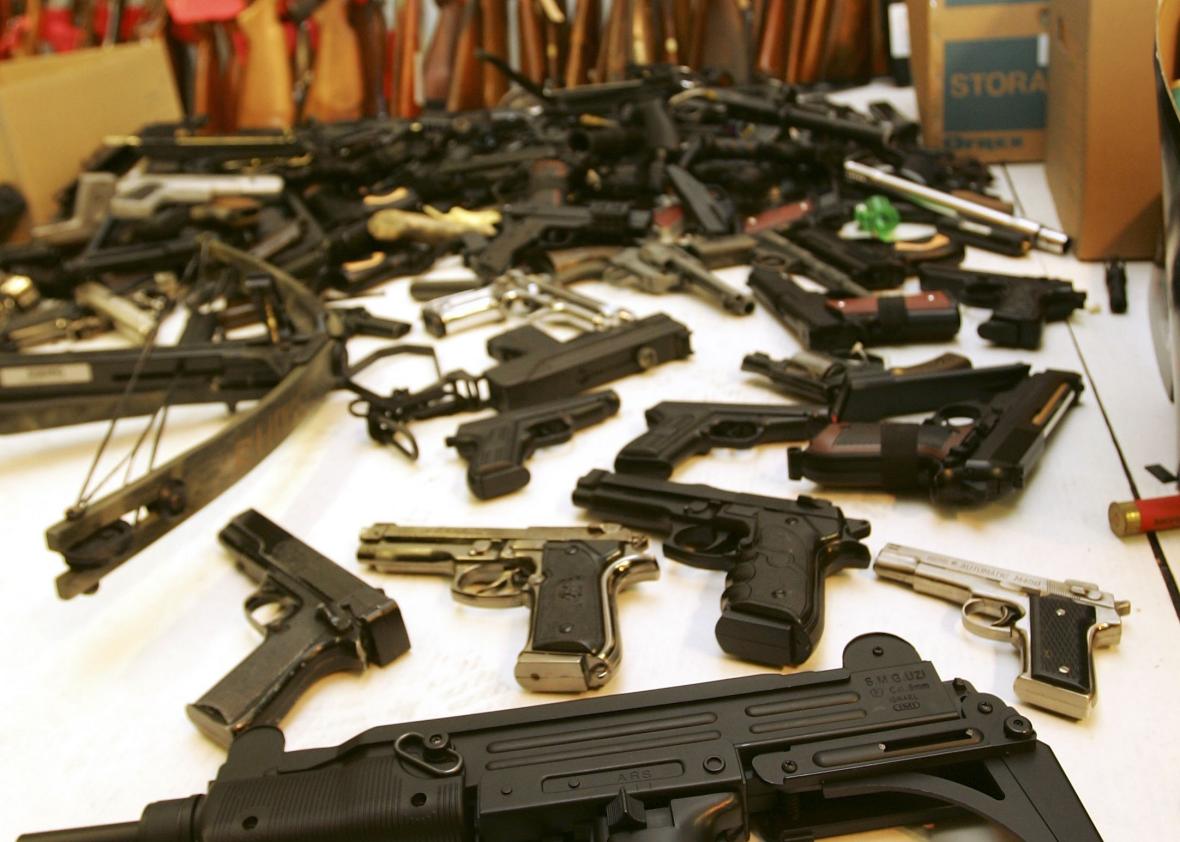 2. Across high-income nations, more guns = more homicide
We analyzed the relationship between homicide and gun availability using data from 26 developed countries from the early 1990s. We found that across developed countries, where guns are more available, there are more homicides. These results often hold even when the United States is excluded.
Hemenway, David; Miller, Matthew. Firearm availability and homicide rates across 26 high income countries. Journal of Trauma. 2000; 49:985-88.