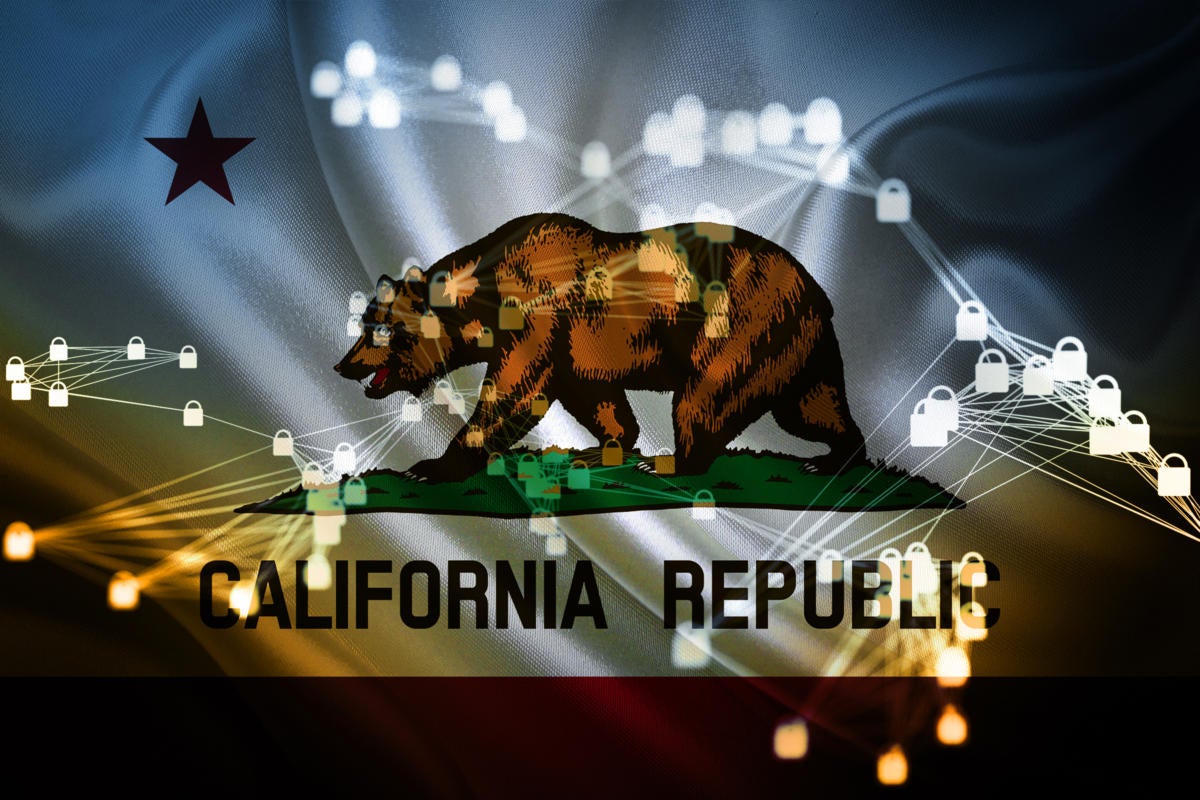 On January 1, with the new year, a new law is taking effect in California that has the chance, if not likelihood, of effecting lots of us, across the entire nation. What it is:
CCPA defines personal information as information that identifies, relates to, describes, is reasonably capable of being associated with, or could reasonably be linked, directly or indirectly, with a particular consumer or household such as a real name, alias, postal address, unique personal identifier, online identifier, Internet Protocol address, email address, account name, social security number, driver's license number, passport number, or other similar identifiers.
It has to do with companies sharing or selling our personal information. It's the first protection for consumers from any government in the US, state or federal. I know some banks, for instance, online banks, are putting it into effect for all consumers, not just Californians. The New York Times has an article today on it:

Notice it's coming out of California, once again, where the government actually works for the people and not only for the corporations and the already-wealthy.


Additional links: