By pure happenstance, I ran across all the following headlines today, not searching for them, on websites home news pages today.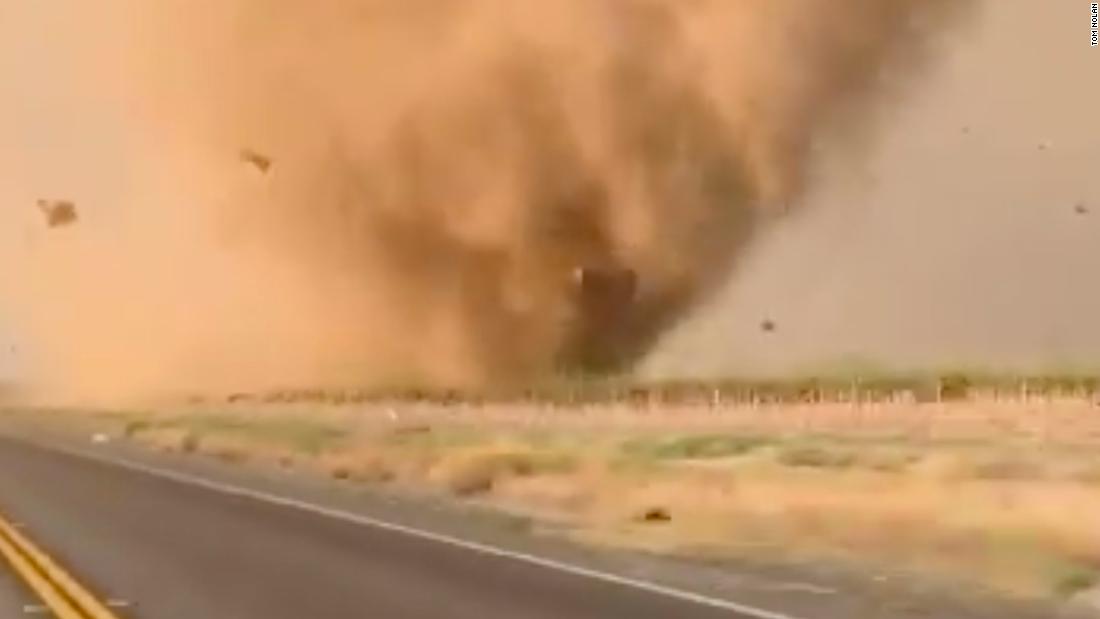 And finally, this.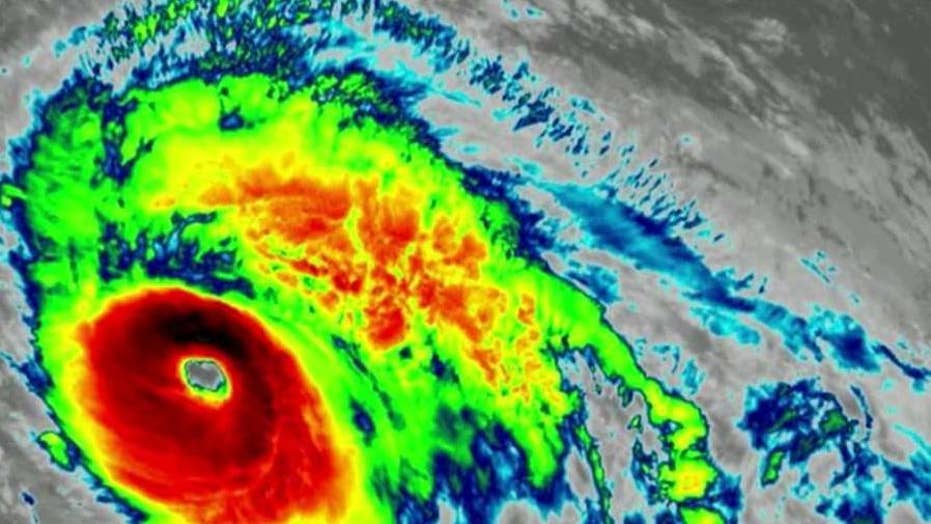 All today. All in one day. And again, I wasn't searching for them. They weren't all together. They were just randomly out there.
Common thread there?
Maybe what scientists predicted with warmer global temperatures and oceans?
Maybe?
Links: