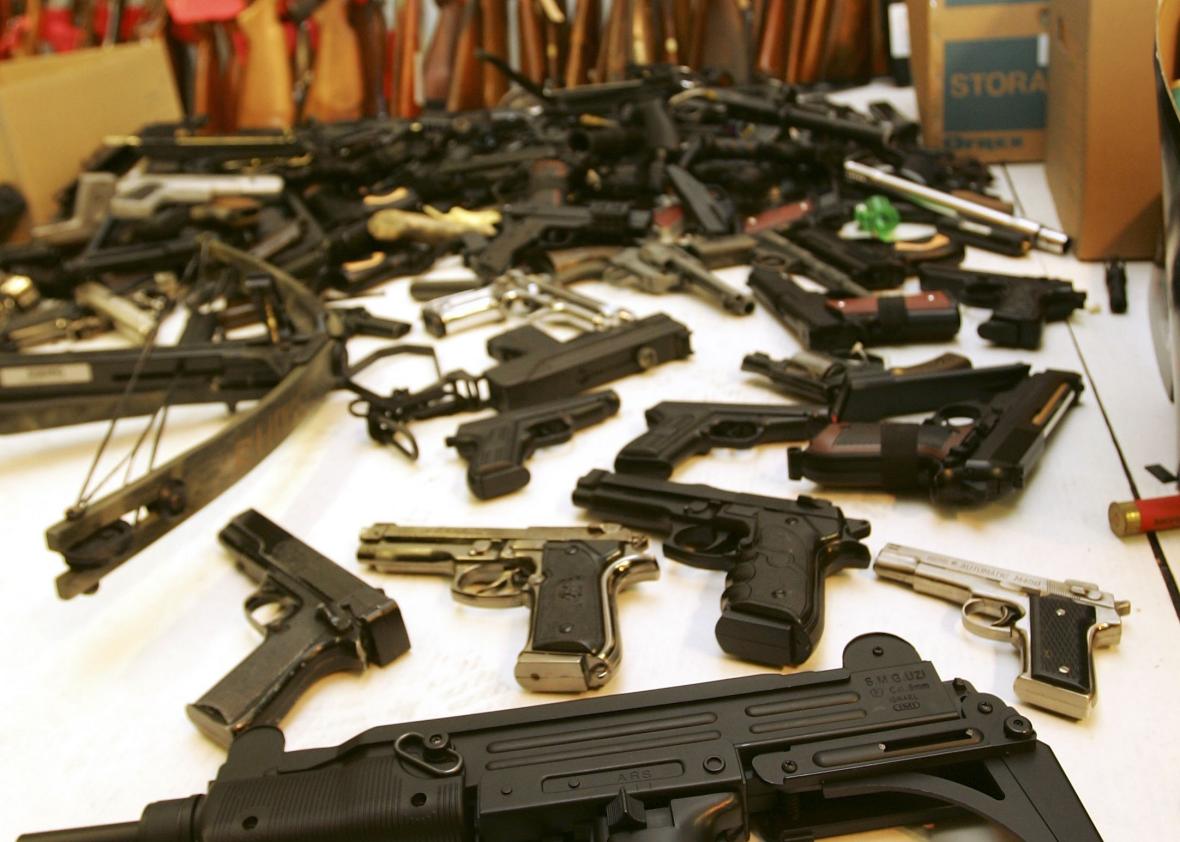 4. Across states, more guns = more homicide (2)
Using survey data on rates of household gun ownership, we examined the association between gun availability and homicide across states, 2001-2003. We found that states with higher levels of household gun ownership had higher rates of firearm homicide and overall homicide. This relationship held for both genders and all age groups, after accounting for rates of aggravated assault, robbery, unemployment, urbanization, alcohol consumption, and resource deprivation (e.g., poverty). There was no association between gun prevalence and non-firearm homicide.
Miller, Matthew; Azrael, Deborah; Hemenway, David.
State-level homicide victimization rates in the U.S. in relation to survey measures of household firearm ownership, 2001-2003. Social Science and Medicine. 2007; 64:656-64.