Here's just three very recent examples of Republican Party government officeholders--what they've done and who they are.
Sam Brownback, Kansas Governor
Donald J Trump, United States President:
Sound familiar? Then it gets worse.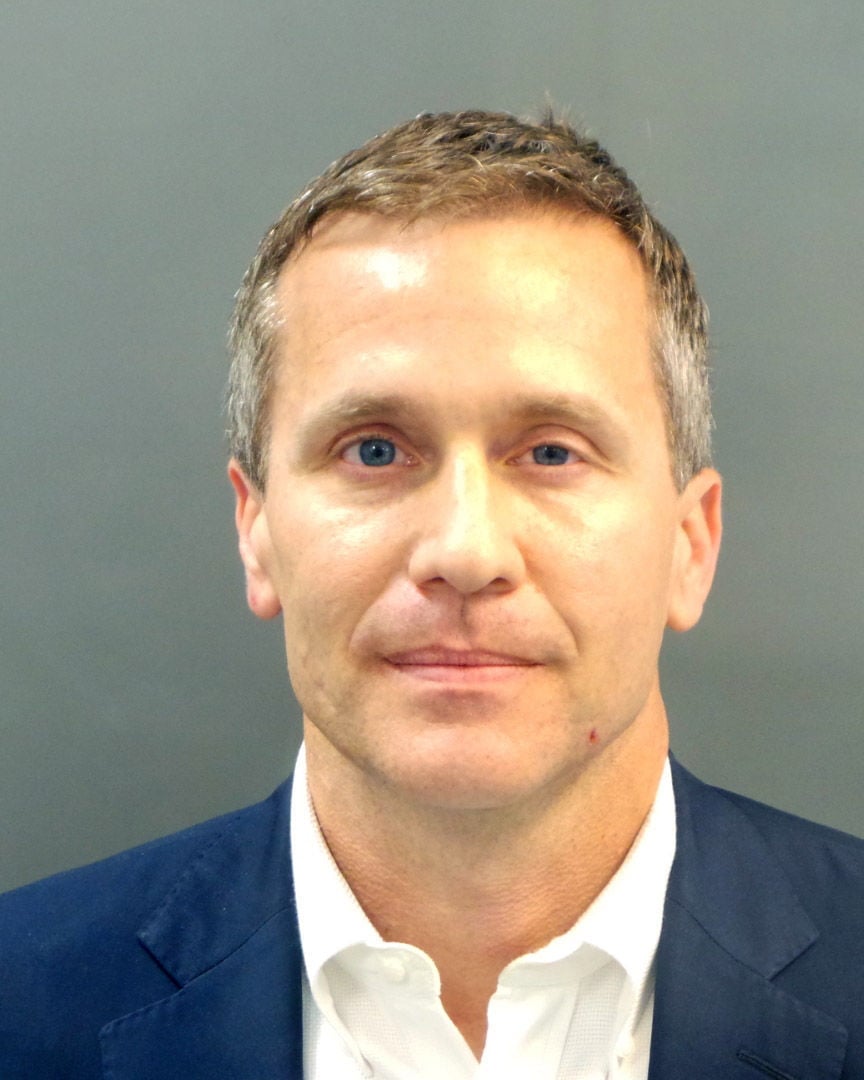 Eric Greitens, Missouri Governor who only just began his administration and term, it should be remembered.
I ask you, Missourians, Kansans, Americans...
Is this what and who you wanted in your state and/or national leader?