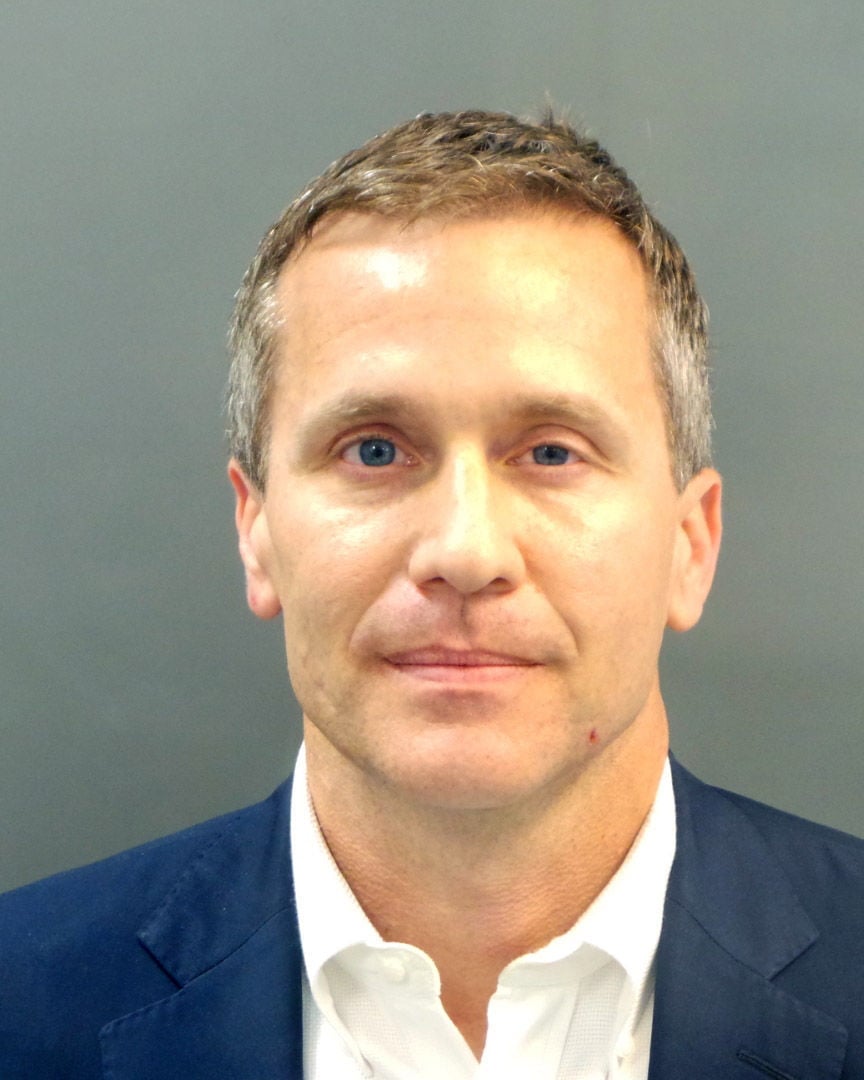 Okay, back on the Eric Greitens allegations---if not scandal. This, from the New York Times:
Mr. Greitens, a married father of two, acknowledged last month that he had an extramarital affair with a woman in 2015, before he was elected governor. The woman's husband, who eventually divorced her, made secret recordings that were published last month by local news outlets.

In those recordings, the woman said she had gone to Mr. Greitens's house and engaged in a consensual sexual encounter. But while she was blindfolded and bound with tape to an exercise machine, she said, Mr. Greitens took a nude photograph of her without permission and threatened to publicize the image if she spoke about their affair.
There's more but let's leave it there.
I haven't seen "50 Shades of Gray" or read the book but...
Doesn't this read like that plotline? Isn't that so?
Did Mr. Greitens, the Guv, just not have enough money to get away with it?
Also reads like a daytime soap opera, gone wildly out of hand. These are "The Days of Our Lives..."
Link: