Here it is, one more list Kansas City is on---and this time we hit it rather big. The number one spot over at the Huffington Post: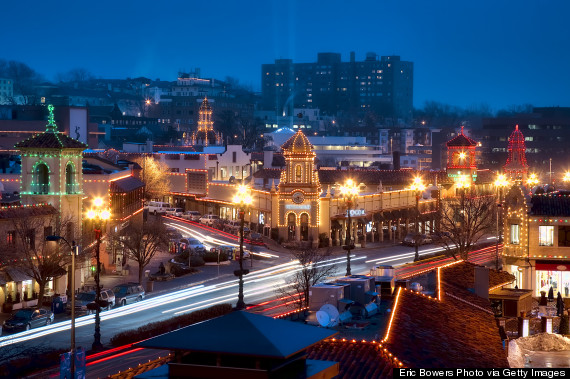 What they said about us (after using our own Eric Bowers' photograph, no less):
Get to the
Green Lady Lounge
for some jazz, eat awesome BBQ at
Q39
, and don't forget to check out the historic
City Market
. The food is amazing, nearly everything is affordable, and the people are nice.
Sure, it's brief but hey, we got big exposure, some nice things said about us and we're in this number one spot.
So now go out there and be nice, people.