The stuff with this Republican Party President Trump is really starting to hit the fan, so to speak, this week.
For all the breaking of the Emoluments Clause and contacting and connecting with Russia and Russians all through the 2016 election campaign, what's been said to, if not even already shown to have taken place with this man and now the Ukraine, likely pushes things off any balance there supposedly was. I am referring, of course, to the following: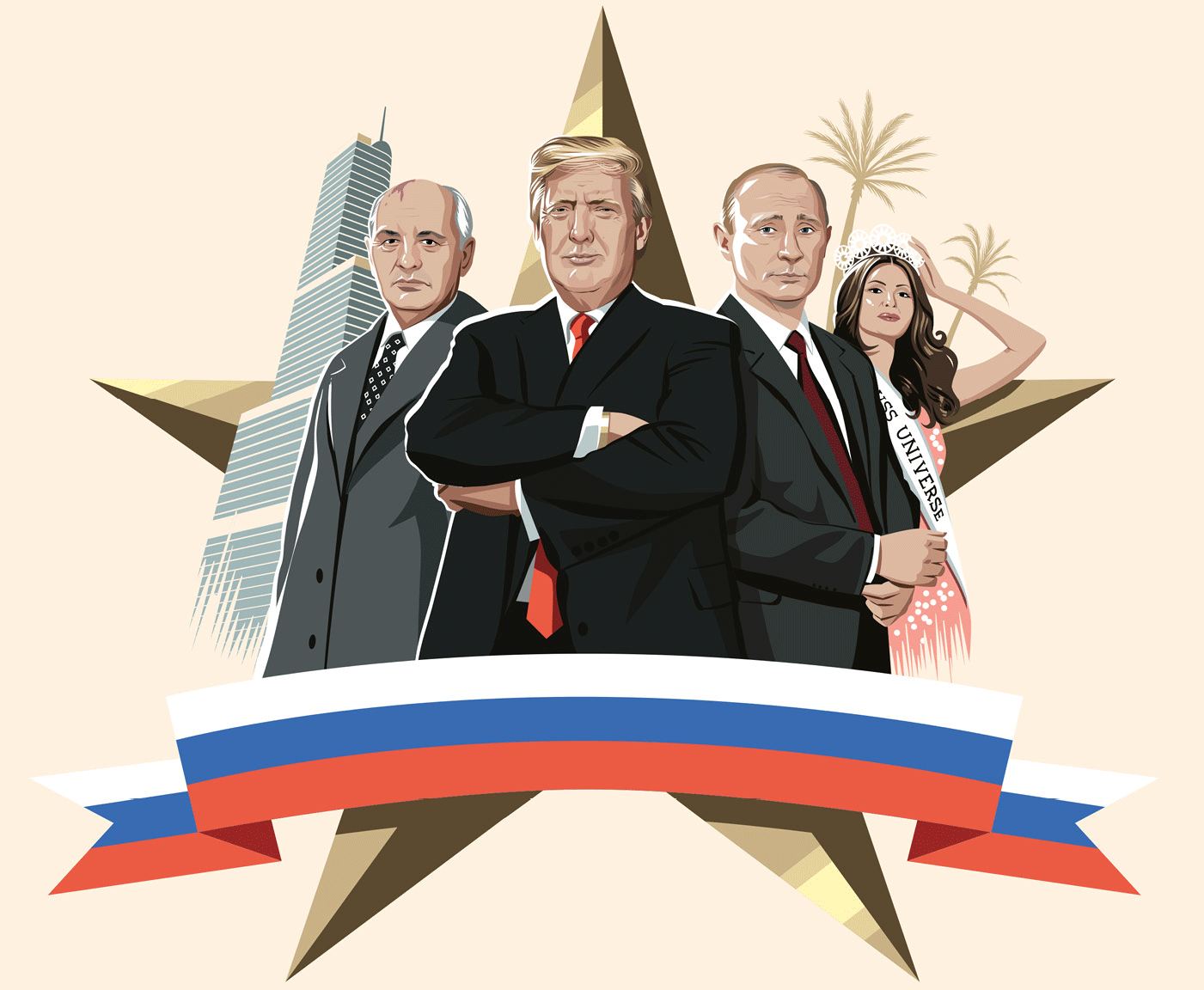 And note, please, right off the bat. This is not from the Washington Post or The New York Times or any other supposed "Left Wing rag" or source but none other than Rupert Murdoch's own solidly Right Wing, very Republican-supporting Wall Street Journal. Just some of their points and reporting:

President Trump in a July phone call repeatedly pressured the president of Ukraine to investigate Joe Biden 's son, according to people familiar with the matter, urging Volodymyr Zelensky about eight times to work with Rudy Giuliani on a probe that could hamper Mr. Trump's potential 2020 opponent.

"He told him that he should work with [Mr. Giuliani] on Biden, and that people in Washington wanted to know" if his lawyer's assertions that Mr. Biden acted improperly as vice president were true, one of the people said. Mr. Giuliani has suggested Mr. Biden's pressure on Ukraine to fight corruption had to do with an investigation of a gas company for which his son was a director. A Ukrainian official this year said he had no evidence of wrongdoing by Mr. Biden or his son Hunter Biden.
But wait. It gets better. It's not just The Donald. Rudy jumped in this mess, too.
Mr. Giuliani in June and August met with top Ukrainian officials about the prospect of an investigation, he said in an interview. After the July call between the two presidents, the Ukrainian government said Mr. Trump had congratulated Mr. Zelensky on his recent election and expressed hope that his government would push ahead with investigations and corruption probes that had stymied relations between the two countries.

Mr. Trump only recently emerged from the nearly two-year investigation by Robert Mueller into whether his campaign sought help in the 2016 election from a different country: Russia. While Mr. Mueller said in his report this spring that he didn't establish a conspiracy between Moscow and the Trump campaign, Mr. Trump's efforts to seek Ukraine's help in damaging a potential political opponent are certain to revive criticism that the president welcomes campaign help from foreign countries.

Mr. Trump on Friday defended his July call with Mr. Zelensky as "totally appropriate" but declined to say whether he had asked the Ukrainian leader to investigate Mr. Biden. At the same time, he reiterated his call for an investigation into Mr. Biden's effort as vice president to oust Ukraine's prosecutor general. "Somebody ought to look into that," he told reporters.
In recent months, Mr. Giuliani has mounted an extensive effort to pressure Ukraine to do so. He said he met with an official from the Ukrainian prosecutor general's office in June in Paris, and met with Andriy Yermak, a top aide to Mr. Zelensky, in Madrid in August. Mr. Giuliani said in an interview this month that Mr. Yermak assured him the Ukrainian government would "get to the bottom" of the Biden matter.
That's not bad enough for this President. He apparently had to also add a monetary quid pro quo to this offer--and with our government's tax money, to boot. Your and my tax dollars, Mr. and Mrs. America.
The August meeting came weeks before the Trump administration began reviewing the status of $250 million in foreign aid to Ukraine, which the administration released earlier this month. Mr. Giuliani said he wasn't aware of the issue with the funds to Ukraine at the time of the meeting.
And as usual and ever, this President isn't even bright enough to know when he's in over his head. Far over his head, as it turns out. Check this out, coming up.
Mr. Trump is to meet with Mr. Zelensky in person for the first time next week, at the United Nations General Assembly gathering in New York.
Whattya' bet The Donald now cancels that meeting? Wait for it.
What isn't to loathe of this man in the White House is to love, love, love--for sick humor.
Links: